Help a Child
Did you know there are ways YOU can help a child right now? Here are three ways you can directly help vulnerable kids:
Sponsor a child through Compassion International!
Adopt a child with Madison Adoption Associates!
Help a child come home through an adoption grant from Brittany's Hope!
---
1. Sponsor a child!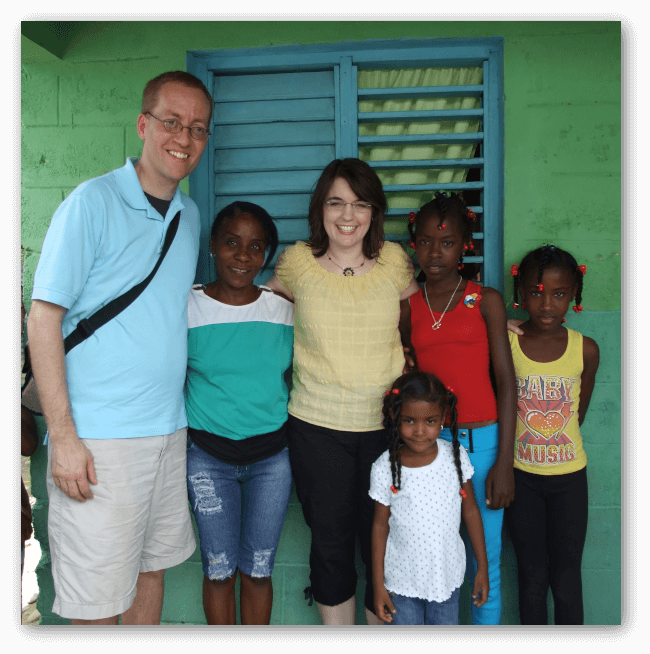 Jennifer Shaw has worked for years with Compassion International as a Compassion Artist, and it was meeting so many orphans through this work that prompted the Shaws to adopt. You can sponsor a child living in poverty and give them access to food, education, medical care, and a relationship with you!
Compassion International is one of the most highly rated charities in the world for financial accountability and serves the poorest people in the world. To qualify for the program, children must live in the bottom 2% of income, which roughly translates to an income of less than $2 US per day per family. By investing deeply in the world's most vulnerable children, they have been highly effective in releasing children from poverty, and supporting families, enabling them to stay together, stay healthy, and have a better future.
For only $38 per month, your family can literally change a life. You can also write back and forth with your child (Compassion will translate for you), and this can be an amazing way to share your love with a child in need and learn about another part of the world.
The Covid 19 pandemic has been devastating for this population, and many Compassion kids have been waiting over a year for a sponsor. The need is so great. Do you have room in your family for one more?
The Shaws have sponsored many children over the years, and it has been an incredible blessing to the family. They've even gotten to meet a few of their sponsored children!
If you have any questions, please feel free to send them to info@jennifershaw.com. The Shaws are always happy to share more about how Compassion works and what it means for the kiddos and their families!
Ready to sponsor a child?
---
2. Adopt a child!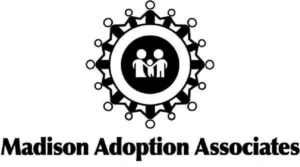 Madison Adoption Associates is one of the most highly rated adoption agencies in the world, and the agency the Shaws used to bring Ethan and Anna home! One of the things the Shaws appreciate most about this agency is it's strong commitment to children who may be more difficult to place such as children with medical needs, and children who are older. They are passionate about finding families for children, not children for families.
International adoption is a complicated and long process. If your family is considering adoption, we recommend Madison Adoption Associates. Their mission is to bring hope, love, and connection by serving children, individuals, and families in the areas of adoption, foster care, and support services.
Madison also partnered with the Shaws by becoming a sponsor for Dumplings Mean Family. We are so grateful for their support!
Want to learn more about adoption?
Madison Adoption Associates
Society Office Complex
1102 Society Drive
Claymont, DE 19703
Phone: 1 (302) 475-8977
contact@madisonadoption.org
---
3. Help a child come home!

Brittany's Hope gives grants to families who are adopting older children and children with special needs internationally to help with adoption expenses.
Did you know that if a child is over the age of 3 or has medical conditions, his or her chances of being adopted decrease dramatically? The Shaws were committed to adopt children from these most vulnerable populations, and Brittany's Hope shares this passion. They also gave the Shaws a grant during Ethan's adoption!
The costs associated with international adoption are daunting, and one of the main reasons many willing families aren't able to continue.
Would your family be able to support another?